For the Longest Most Luxurious Hot Shower..!
Your Guide to All Things Water Heater Related
Buying a water heater is not something we do every day, and it can be quite a large investment. Get it right and they will give you years of trouble-free service… get the choice wrong and they can be nothing but headaches.
Our mission at Water Tech Guide is to educate buyers on what the best products on the market are, we don't just list the products, we provide in-depth reviews, tutorials and guides on how to maintain and repair your water heaters.
So if you want to know something as simple as how to rest your heater, need to find a review of a heater you are looking to buy, or you want a full guide to flushing it, we have got you covered.
Top Reviews And Guides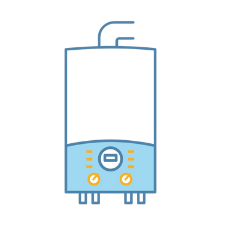 Overall Best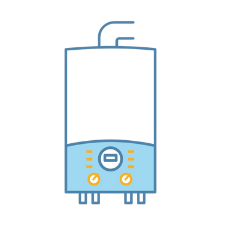 Electoric Heaters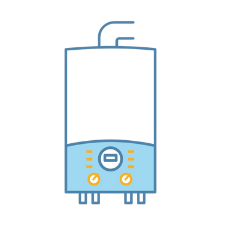 Gas Heaters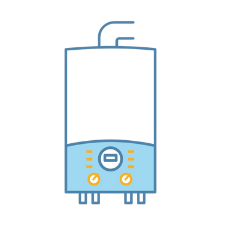 Portable Heaters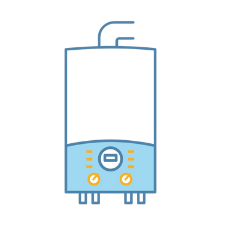 Cheap Heaters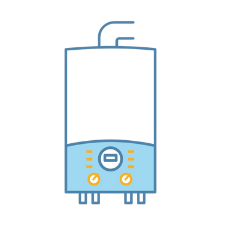 RV Water Heaters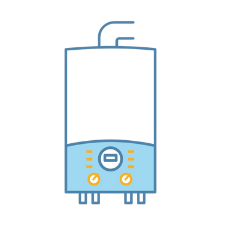 120v Heaters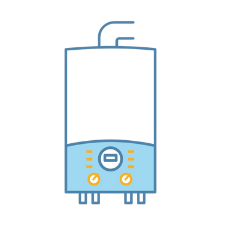 Outdoor Heaters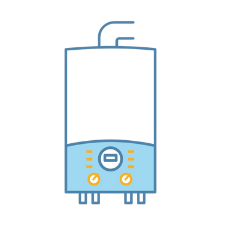 For Familiy Heaters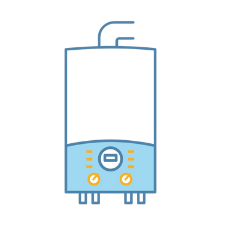 Water Heaters Brands
Featured Articles
To get the full range of benefits, it is very important to choose a water heater that suits the specific needs of your family. Accordingly, the range of selection in the market is large and it is very easy to find a sufficient unit for your needs. Best tankless gas water heaters 2023 is to…
Who likes to wait longer while bathing in hot water? I bet you're not! In winter, the water in the tank is already cold. Therefore, it can take a long time to get warm water out of it. Finally, choosing the right water-efficient Rinnai tankless water heater can solve your problems easily and without difficulty…

You should ensure before buying any heater is that affordable and valuable according to your family or home size! Rheem water heater is one of the top names in both air and water use today that famous to provide you continuously hot water during the season. The company emphasizes customer care and quality and produces…

Do you want to know what series Takagi has introduced in the market? Takagi is a Japanese brand that stepped into the US market after 2010. Furthermore, the heaters belong to Takagi demands less maintenance, in addition to quality and enhanced safety. It does not produce an electricity-powered water heater. But, natural gas acts as…

Are you in the market for a tankless water heater? If so, you may have heard of Navien. Navien is a lesser-known brand than Rheem, Rinnai or Takagi, but that doesn't mean it isn't a good option. In this Navien tankless water heater review post, we'll discuss the pros and cons of the Navien tankless…

We have discussed EcoSmart tankless water heater review with the most prominent and trendy models. EcoSmart is equipped with the latest technology with the most energy-efficient products. Ecosmart reviews tell that all the series have innovative flow sensor technology that makes them different from others. With the working potential at least activation limit, EcoSmart tankless…